EMF protection for all
From the inception of our technology, the main goal was to find a way to minimize harm to the body without impacting the capability of electronic devices. The clear option was to modulate, rather than block or absorb radiation, to create a surrounding area free from the harm of EMF.
Today, that means you have a simple solution for EMF protection that doesn't interfere with the day-to-day use of your everyday electronics. The sleek and stylish convenient devices serve for both personal and area protection without any need for a power source. Technology isn't the enemy, adapting is the future.
METHOD FOR PROTECTION
Our approach is a physical transformation of an electromagnetic field called modulation. Simply, we're just taking the chaotic and unorganized radiation that comes from electronic devices and harmonizing it so your body can better understand.
MODULATION
Modulation is the process of changing waveform properties, such as frequency, amplitude, and phase. We do this with our patented and scientifically proven effective microprocessor which is powered by a resonator antenna. This technological approach to EMF protection is different from the rest, as we are transforming rather than blocking or absorbing radiation.
An attenuator within the microprocessor diffracts the EMF and its energy level by creating a holographic canceling coherent electromagnetic wave which essentially reverses/cancels the original chaotic energy wave emitted by the source of EMF.
The microprocessor is comprised of 1.2 million circular resonators etched on a surface of a Silicon Wafer using a state of art Lithography equipment. It creates a microscopic Nano Fractal Diffraction Matrix that initiates direct and inverse Fourier transform in its interaction with electromagnetic radiation.
LEARN ABOUT THE STRUCTURE
The beautiful gold design you see surrounding the core microprocessor isn't just a design element. It's a power source that activates the device.
The superconductive Resonator Antenna surrounds the microprocessor and harnesses EMR to power the device. It acts as a capacitor which is a device that stores energy from the surrounding EMFs.
LEARN ABOUT THE STRUCTURE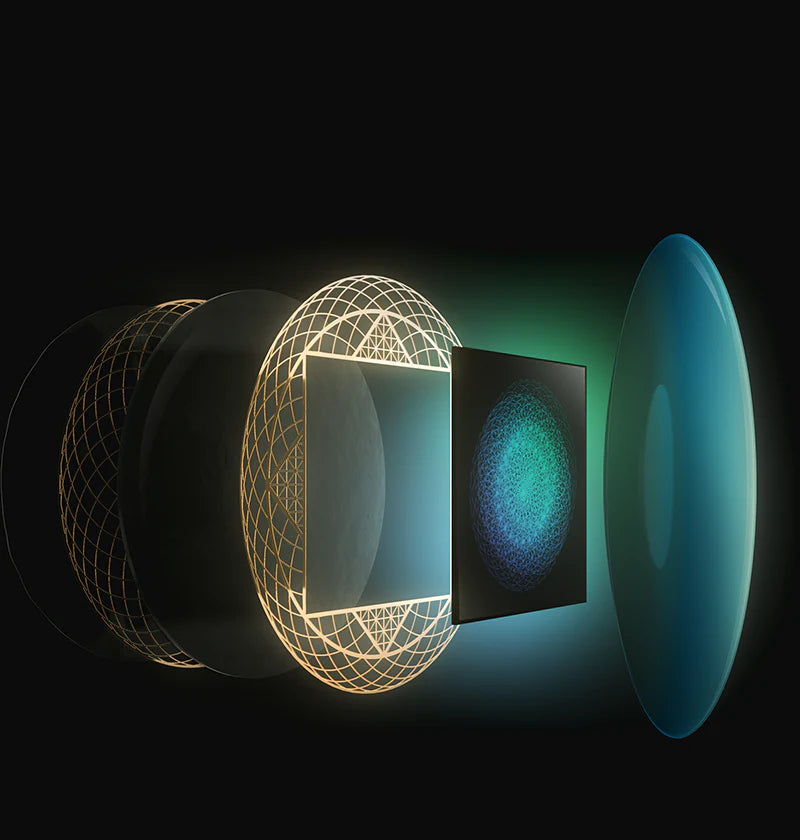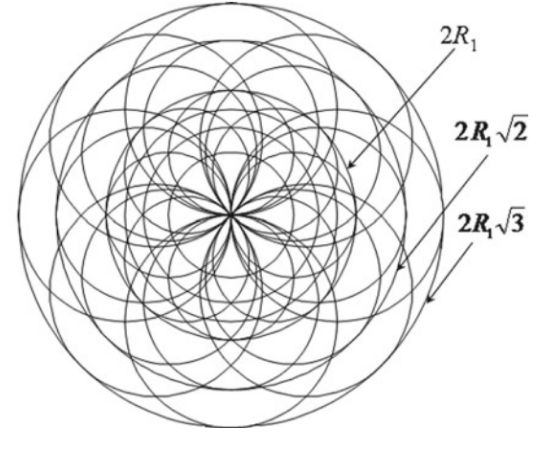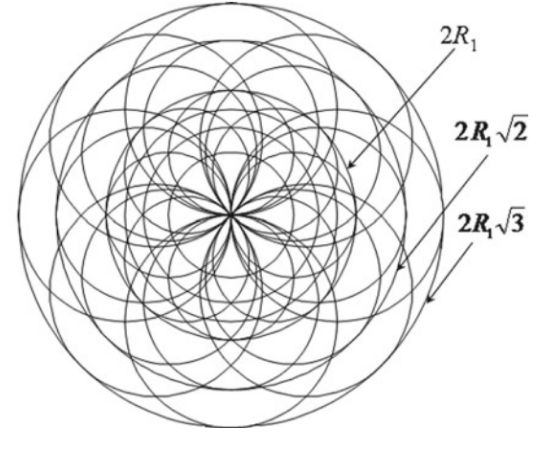 + DIVE DEEPER
Our most recent peer-reviewed and journal-published study used computer simulation to demonstrate the response from our microprocessor to EMR.
READ THE RESEARCH
evidence
Explore our archive of documents and research from day one.
PEER-REVIEWED PUBLICATIONS
COMPUTER SIMULATION OF THE RESPONSE OF A SEMICONDUCTOR WAFER WITH A SELF-AFFINE PATTERN IN THE FORM OF A SYSTEM OF COUPLED RING GROOVES TO ELECTROMAGNETIC RADIATION
RESEARCH ON AIRES DEFENDER'S INFLUENCE ON THE VARIABILITY OF HEART RHYTHM
METHOD FOR PROTECTING BIOLOGICAL OBJECTS FROM THE NEGATIVE INFLUENCE OF TECHNOGENIC ELECTROMAGNETIC RADIATION
CLINICAL & SCIENTIFIC TRIALS
STUDY OF THE EFFECTS OF 5G ELECTROMAGNETIC RADIATION AND THE EFFECTS OF AIRES 5G RESONATORS ON BEHAVIOR AND GENETIC AND EPIGENETIC PROCESSES IN THE BRAIN
RESEARCH OF INDICATORS OF FUNCTIONAL STATE OF A BODY EXPOSED TO THE ELECTROMAGNETIC RADIATION OF A MOBILE PHONE AND THE POSSIBILITY OF THEIR CORRECTION IN THE PRESENCE OF AN AIRES RESONATOR
REPORT ON THE RESULTS OF NEUROPHYSIOLOGICAL STUDIES OF THE EFFECT OF LIFETUNE PERSONAL PROTECTION, CONDUCTED ON A GROUP OF 40-60 YEAR-OLDS