Ultimate Bundle
Regular price

$826.99 USD

Regular price

$918.99 USD

Sale price

$826.99 USD
If you want to try it all, this bundle has everything you need on your journey to EMF protection. For when you are on the go, place the One on your favorite gadget such as your smartphone or laptop, and attach the Go on your keys or a necklace. When you're at home or work, have the Zone near by and find the perfect central location for the Zone Max. You will find peace of mind knowing you can have EMF protection anywhere with Lifetune Technology!
FEATURES

1 Lifetune One
1 Lifetune Go
1 Lifetune Zone
1 Lifetune Zone Max
Powerhouse of both personal and area protection devices for on-the-go and your home
Lifetune Go has keyhole and keyring to use as necklace or put on a keychain
Lifetune Zone Max comes with velcro strip to use to place on wall or surface in your home
SPECS

Effective Ranges: Lifetune One 19 ft, Lifetune Go 32 ft, Lifetune Zone 93 ft, and Lifetune Zone Max 139 ft diameter
Lifetune One & Go are waterproof, though it is not recommended to submerge devices for long periods of time
Lifetune One & Go: 16S5G Microprocessor
Lifetune Zone & Zone Max: 64PS15G Microprocessor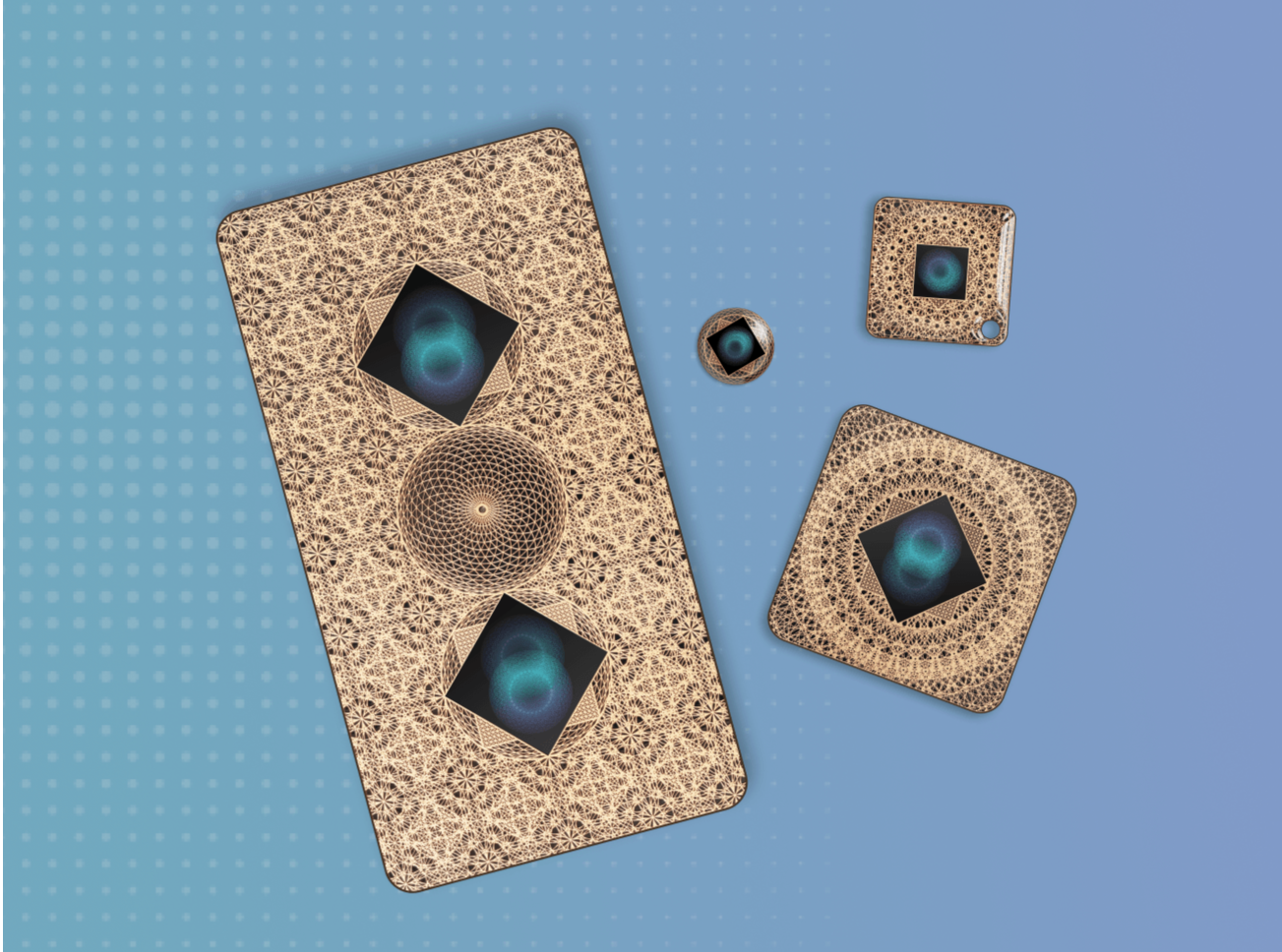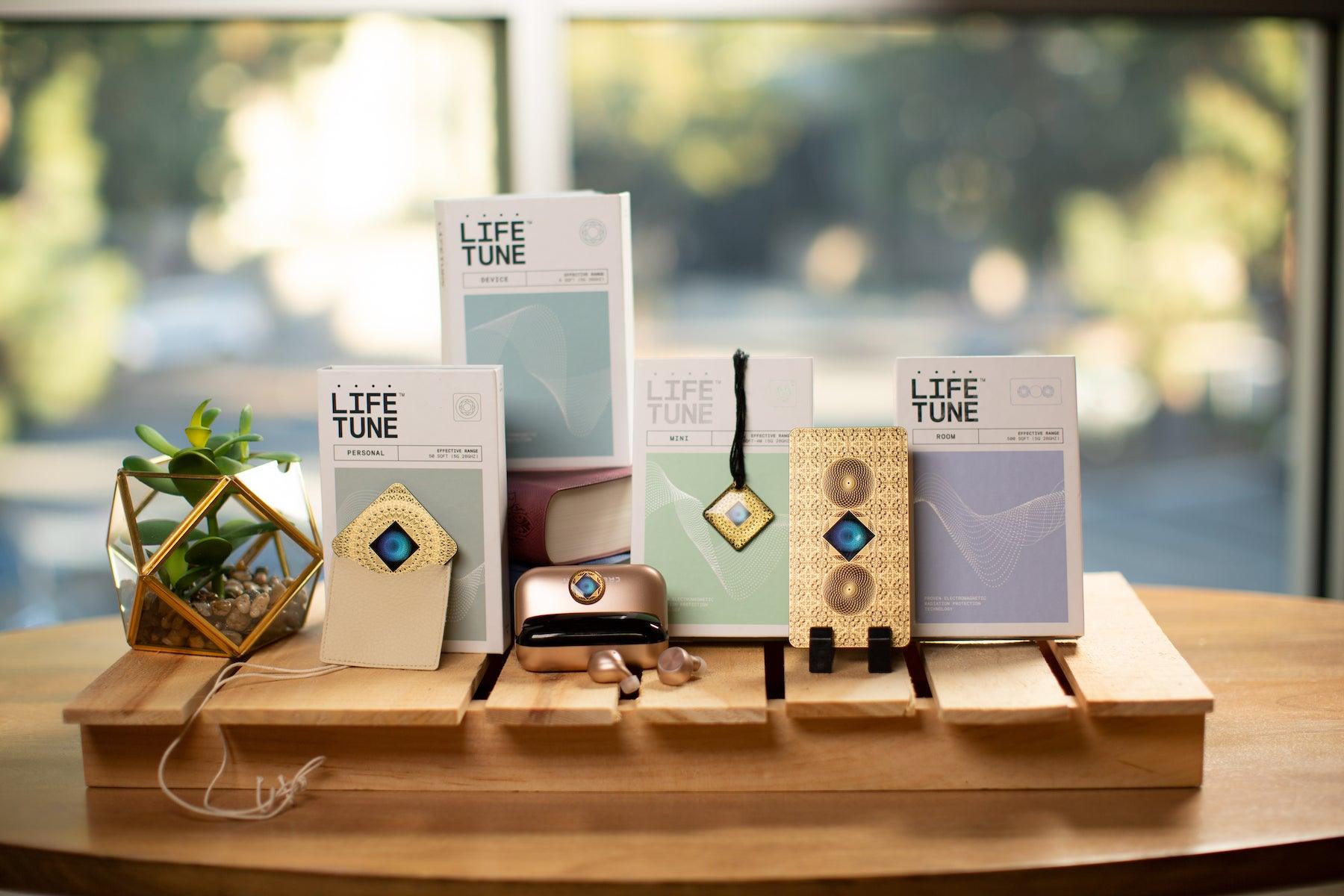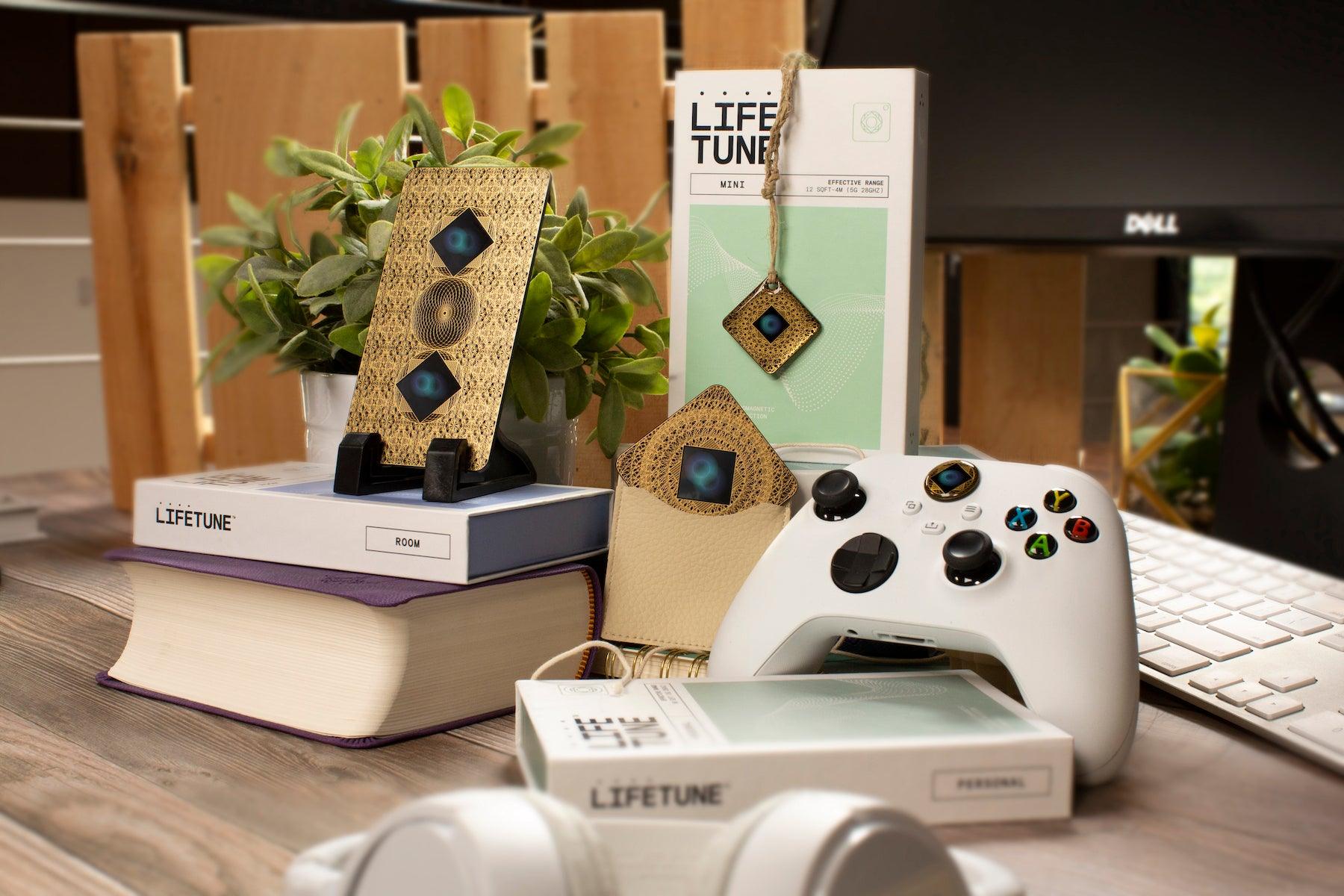 PROTECTION FOR ALL YOUR NEEDS
The Gold Standard Of Scientific EMF Protection
Science, Scientists Trust

When it comes to EMF protection, Aires stands out with scientific evidence to back its effectiveness. Our solutions have been rigorously tested, published, peer-reviewed, and patented, giving you peace of mind.

Powerful, Portable

Say goodbye to complicated setups. Aires' EMF protection products are designed for convenience. Just have them near any source of radiation, and they start working. Plus, they come in compact forms for maximum coverage with minimal fuss.

Built to Endure

Quality matters to us. That's why Aires uses top-notch manufacturing techniques and premium materials in our Lifetune EMF protection products. Investing in Aires means investing in long-lasting and reliable protection.

Everything, Everywhere

Unlike limiting options, Aires Lifetune products offer versatile protection against a wide range of electromagnetic frequencies. From your devices to your surroundings, we've got you covered.
FAQs
Do I need more than one Lifetune One on each electronic device?

One unit of the Lifetune One is enough for one small device, such as a cell phone, tablet, Wi-Fi router, etc. For area coverage, we recommend one of our larger devices such as the Lifetune Zone or Lifetune Zone Max.
Can the Aires Lifetune One be reapplied on another device?

No, it is designed to be applied to a device once. The adhesive layer will lose its hold if removed. The Aires Lifetune One could be damaged if you try to remove it and reapply it elsewhere so we recommend purchasing a unit for each product you plan to adhere the One to.