Optimize Pack
Regular price

$251.99 USD

Regular price

$279.99 USD

Sale price

$251.99 USD
Lifetune Zone offers powerful EMF protection for your environment, creating a safe zone for healthier living spaces. Combine with the NEW Duo Dock to accommodate our area protection in a variety of spaces in your home or office. Crafted from natural and untreated European Oak with a minimal and sleek design, it is the perfect companion to elevate your Lifetune experience.
FEATURES

Extensive protection within designated areas up to 93 feet in diameter
Specifically designed to optimize your living spaces; living rooms, bedrooms, home office, car, wallet
Suitable for use in areas with numerous electronic devices
Coverage for everyone within the effective range, not just whoever is closest
No installation required and ability to move around to suit your needs
Creates a safer healthier environment by reducing risks of exposure to EMR
SPECS

The effective range of diameter is 93 ft (28 meters)
Size:  54mm (2.12in) x 85mm (3.34in)
64PS15G Microprocessor
Compatible with WiFi, Bluetooth, 5G, 3G, 4G, LTE
Dock crafted from untreated European Oak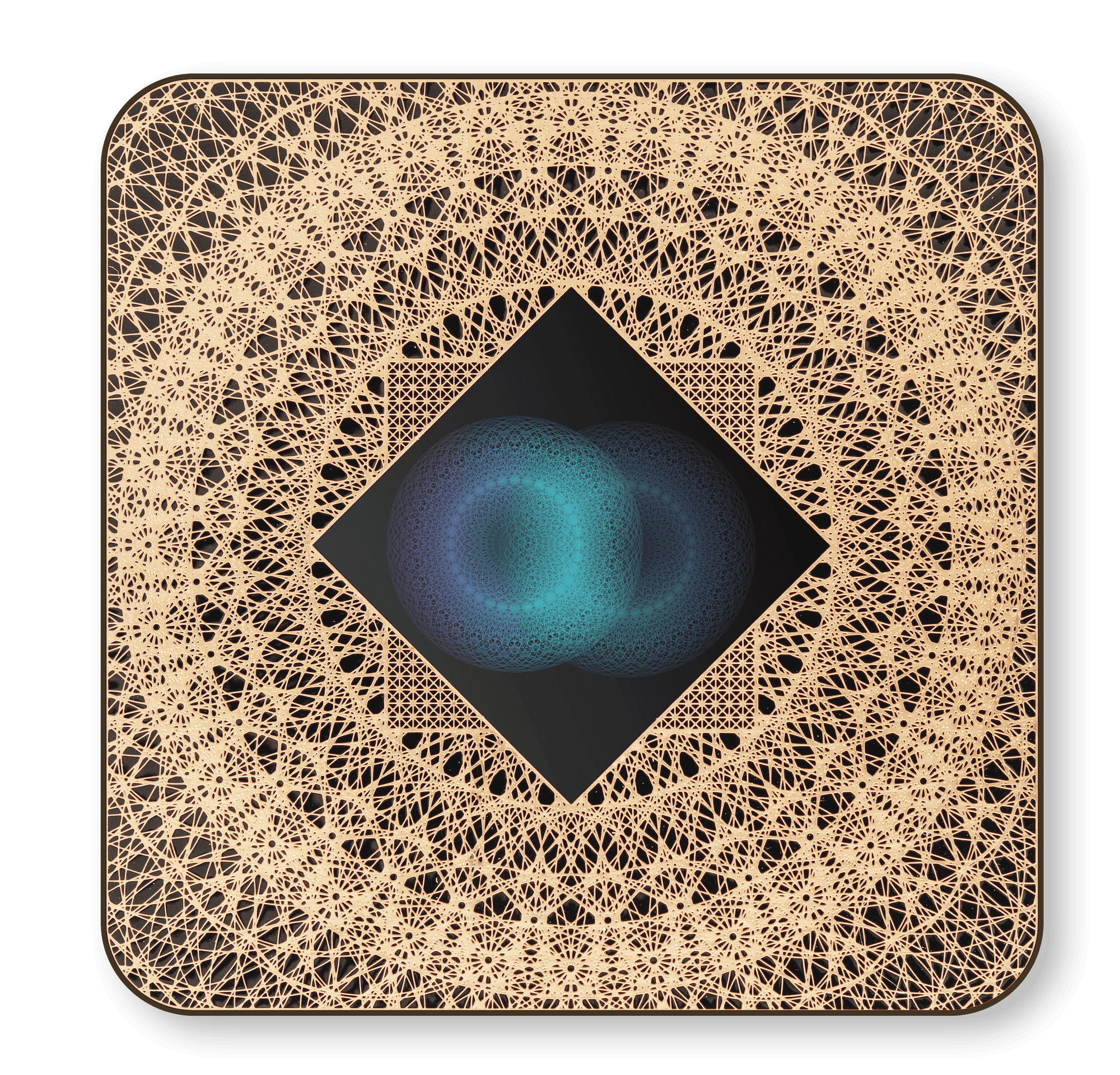 The Gold Standard Of Scientific EMF Protection
Science, Scientists Trust

When it comes to EMF protection, Aires stands out with scientific evidence to back its effectiveness. Our solutions have been rigorously tested, published, peer-reviewed, and patented, giving you peace of mind.

Powerful, Portable

Say goodbye to complicated setups. Aires' EMF protection products are designed for convenience. Just have them near any source of radiation, and they start working. Plus, they come in compact forms for maximum coverage with minimal fuss.

Built to Endure

Quality matters to us. That's why Aires uses top-notch manufacturing techniques and premium materials in our Lifetune EMF protection products. Investing in Aires means investing in long-lasting and reliable protection.

Everything, Everywhere

Unlike limiting options, Aires Lifetune products offer versatile protection against a wide range of electromagnetic frequencies. From your devices to your surroundings, we've got you covered.
FAQs
How many Lifetune Zone do I need to protect my home or office?

One unit of the Lifetune Zone is sufficient enough to offer up to 93 feet in diameter of protection. Additional units may be required if your space is larger than this effective range.
What comes in the package for the Aires Lifetune Zone?

The product, instructions, lanyard and leather pouch.
What is the Zone effective range?

The effective range of diameter is 93 ft (28 meters)