Duo Dock
Regular price

Sale price

$19.99 USD
Power up your area EMF protection setup with our new Duo Dock! Compatible with both the Zone or Zone Max, it seamlessly accommodates our area protection duo in a variety of spaces in your home or office. Crafted from natural and untreated European Oak with a minimal and sleek design, it is the perfect companion to elevate your Lifetune experience. Available for a limited time only, grab yours this holiday season!
*Lifetune Zone and Zone Max not included.
RECOMMENDED USE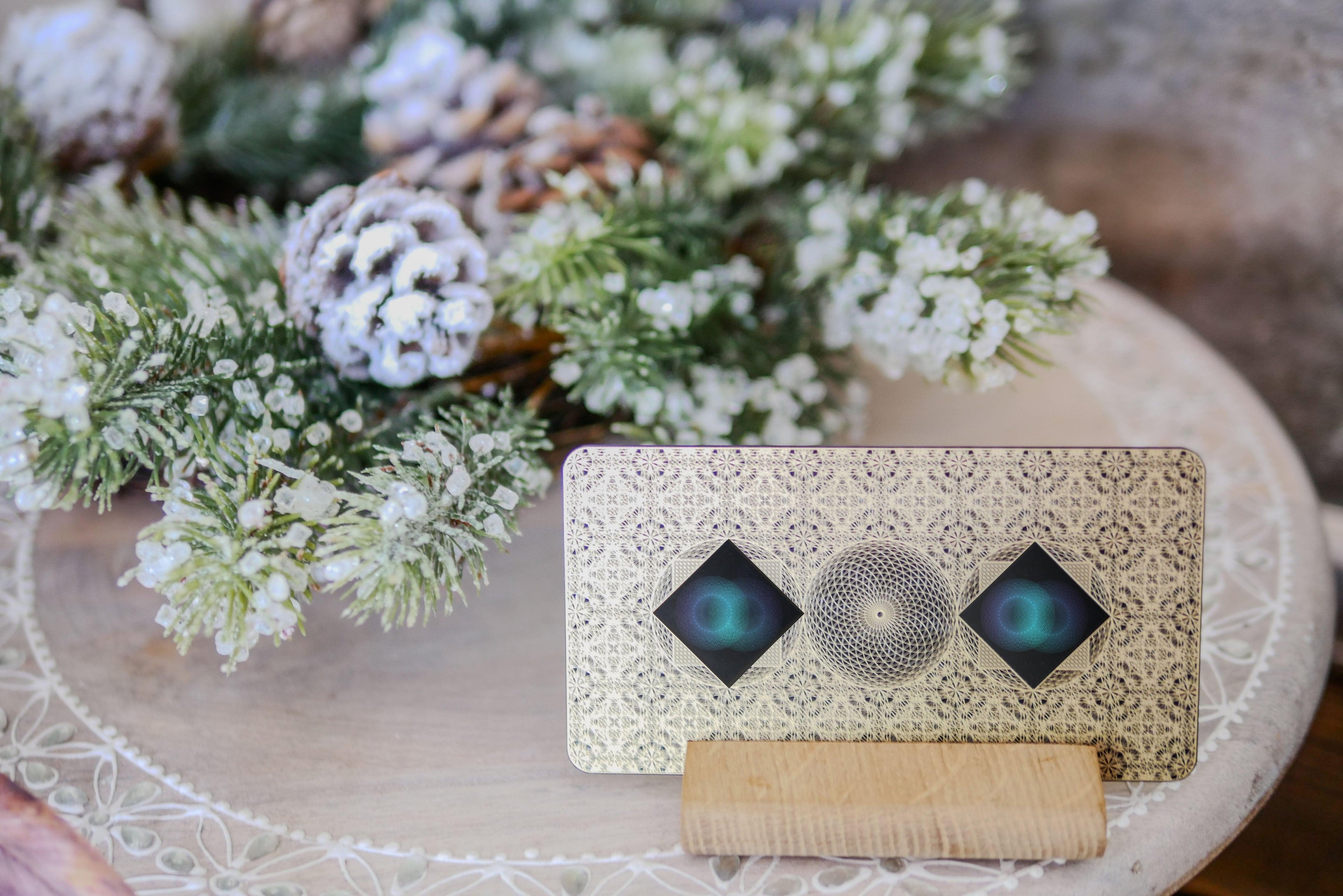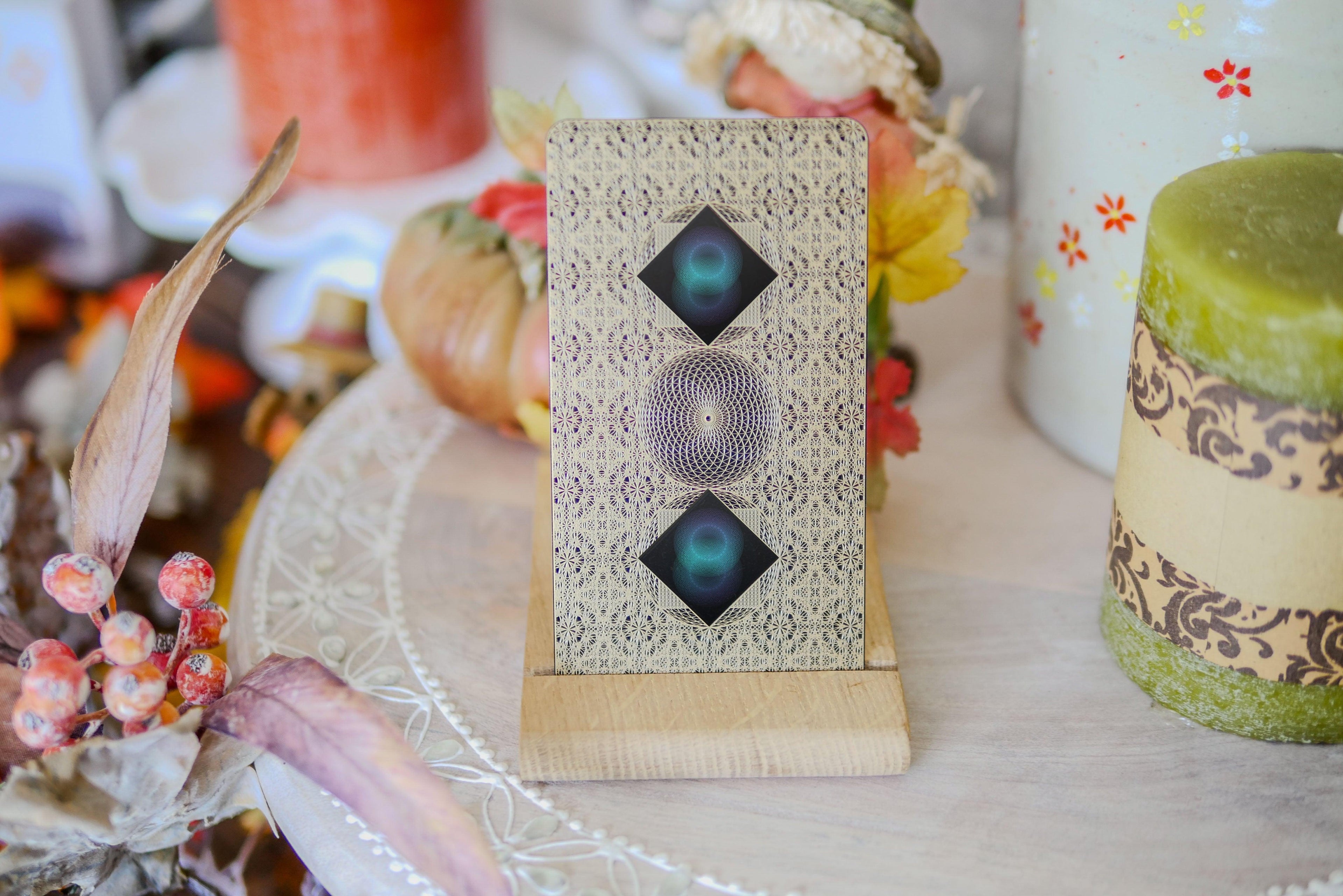 YOUR DAILY PROTECTION PAL
The Gold Standard Of Scientific EMF Protection
Science, Scientists Trust

When it comes to EMF protection, Aires stands out with scientific evidence to back its effectiveness. Our solutions have been rigorously tested, published, peer-reviewed, and patented, giving you peace of mind.

Powerful, Portable

Say goodbye to complicated setups. Aires' EMF protection products are designed for convenience. Just have them near any source of radiation, and they start working. Plus, they come in compact forms for maximum coverage with minimal fuss.

Built to Endure

Quality matters to us. That's why Aires uses top-notch manufacturing techniques and premium materials in our Lifetune EMF protection products. Investing in Aires means investing in long-lasting and reliable protection.

Everything, Everywhere

Unlike limiting options, Aires Lifetune products offer versatile protection against a wide range of electromagnetic frequencies. From your devices to your surroundings, we've got you covered.
FAQs
Do I need more than one Lifetune One on each electronic device?

One unit of the Lifetune One is enough for one small device, such as a cell phone, tablet, Wi-Fi router, etc. For area coverage, we recommend one of our larger devices such as the Lifetune Zone or Lifetune Zone Max.
Can the Aires Lifetune One be reapplied on another device?

No, it is designed to be applied to a device once. The adhesive layer will lose its hold if removed. The Aires Lifetune One could be damaged if you try to remove it and reapply it elsewhere so we recommend purchasing a unit for each product you plan to adhere the One to.
Will my phone case fit on my cell phone after attaching the Lifetune One?

The device can be placed either on the phone case or the actual device itself. If you place your Lifetune One on the device itself, a phone case will not fit over the phone and device as the One is slightly raised like a bubble. You can place the One on phone case without any trouble, but due to having an adhesive it won't be able to transfer from one case to another for multiple uses.
What is the effective range & diameter of the Lifetune One?

The effective coverage diameter is 19 feet (5.5 meters) and the product is 17.4mm (0.68in) in diameter.